I create beautifully designed and strategic funnels for online coaches to double their sales.
I serve online coaches with organized, strategic funnels that yield higher conversions and put more dollars in your pocket. I can help you with...
Logo Design
Instagram Optimization
Visual Branding
Sales & Conversion
Funnel Strategy
Funnel Building
Lead Generation
Content Strategy
Increasing Revenue
Portfolio + Work Samplings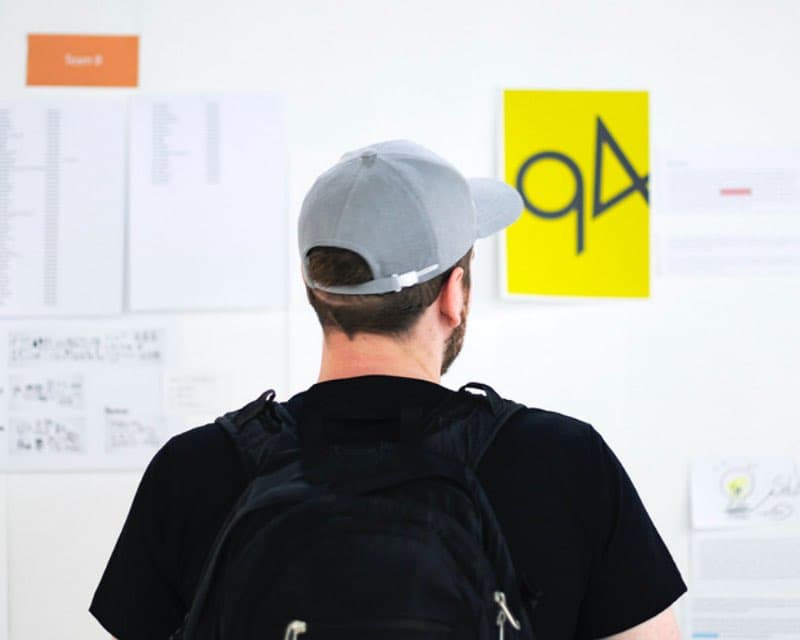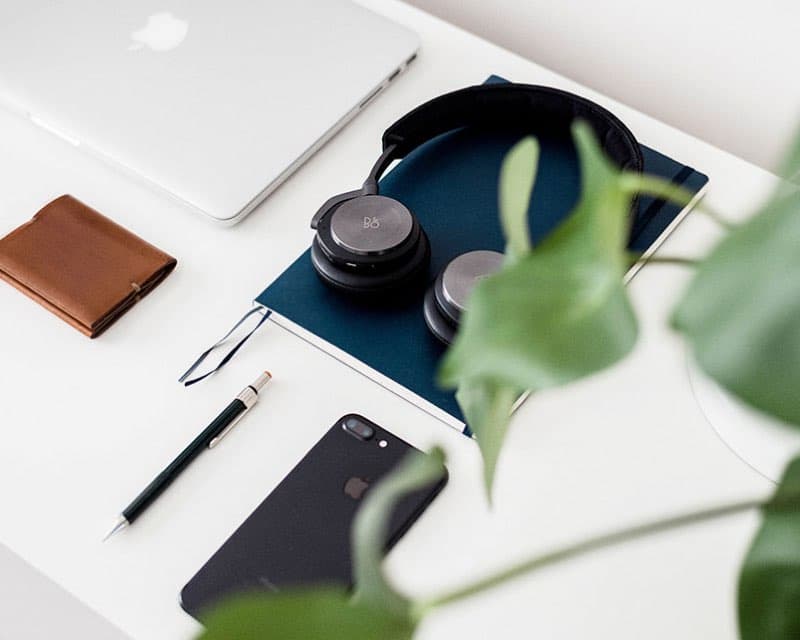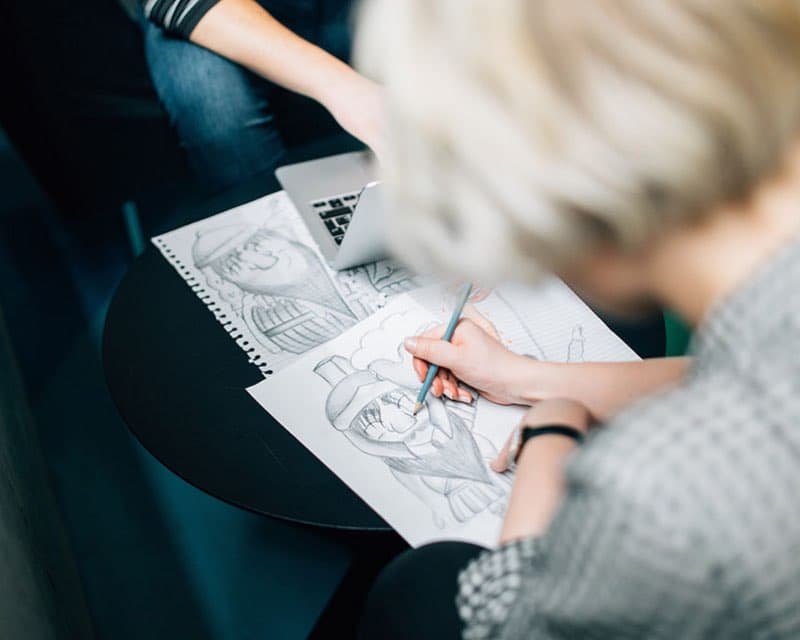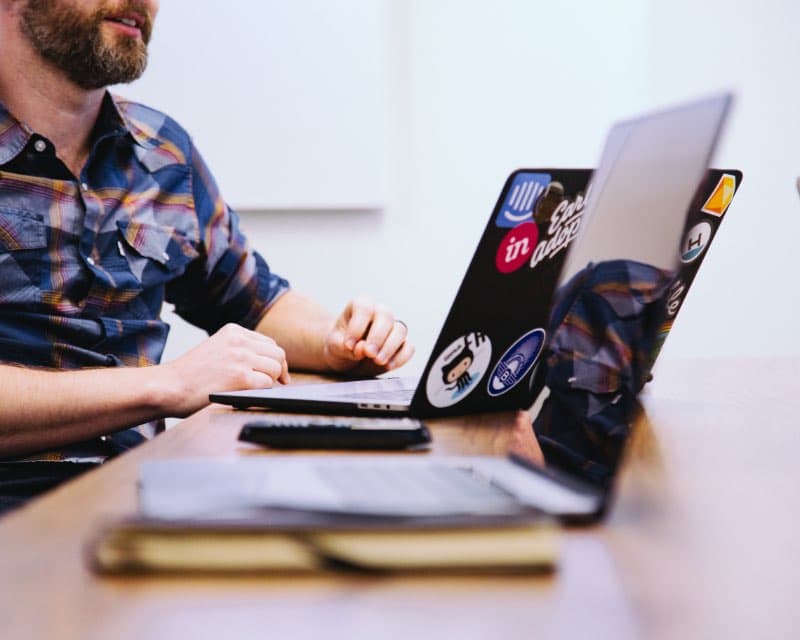 Years of experience in visual design
Rockin' Services + Rippin' On Life
As a multifaceted designer, I aim to serve at the highest level and use as many of my gifts as possible when working with clients.
I create brand identities, funnel designs, and sales strategies that communicate clearly, increase conversions, and look sexy.
*payment plans always available.
Looking for collaboration?
riponlifedesigns@gmail.com
All work is completed remotely.
Looking for a job? Send your resume. I'm always looking for creatives to add to the team.